The international break is over, hurrah, which means that club football is back, and so is our predictions.
I'd like to give a big shout out to Alf for writing the tipping post last week, as I was in Samoa and I couldn't, so cheers for that Alf. Zac is also (finally) back from Europe, but has allowed Alf to keep his spot in the comp for the rest of the season. So good man, Zac.
Anyway, my dismal run of form in this comp continues, as I'm on 34 points, as this really is a two horse race between Alf and Blake. Alf is on 43, while Blake sits in the lead on 46.
Time for another depressing round from myself. On with the tipping!
Chelsea vs Manchester United
Dan
Manchester United have been simply sub-par this season, and, to make matters worse, we have faced just a single top six team during that time. While the comeback win over Newcastle did show signs of improvement, they're up against a Chelsea side that hasn't yet lost and are proper title contenders. This shouldn't be too difficult for the blues. 2-1 Chelsea

Blake
Chelsea are a team on fire at the moment. Sarriball's working wonders, they haven't lost a game yet, and I imagine they'll easily deal with a weak-looking Manchester United. 2-1 Chelsea
Alf
Another chance to Mourinho and his men to prove himself. Chelsea may have beaten Southampton but not quite convincing. 2-1 Chelsea

West Ham vs Tottenham
Dan
Just when we thought West Ham were finally delivering on the promise that this squad had, they go and lose to Brighton. Well, there goes any chance of them getting anything out of the match against Tottenham. 3-1 Tottenham
Blake
West Ham were looking a shambles after four games but they've picked up seven points from their next four and they should take another point against a decent Spurs. 1-1 draw.
Alf
With some stars absent, West Ham will give Tottenham a hard time in finding a goal with Fabiański between the sticks. 1-0 Tottenham
Newcastle vs Brighton
Dan
It's coming for the toon. I can feel it. They showed promise against Manchester United, and against Brighton, I think they'll manage to see it out. 1-0 Newcastle.
Blake
Newcastle are awful. That's all there really is to say about them. Brighton have been better than expected so far and they can carry that momentum into this fixture and take three points. 1-0 Brighton
Alf
Newcastle may have lost to an inspired Red Devils side, but their goals will inspire them to get the motivation to win the games. 1-1 draw
Bournemouth vs Southampton
Dan
With their 4-0 thrashing of Watford last round, Bournemouth will surely be able to easily overcome any threat that Mark Hughes' Southampton pose as Eddie Howe's team continues to show just how good they really are. 3-1 Bournemouth
Blake
Both teams haven't been stellar defensively so far this season. Bournemouth however have scored sixteen goals, more than Liverpool, and will add a few against their South Coast rivals. 4-2 Bournemouth
Alf
Southampton showed that they have a weak attack against Chelsea. Bournemouth proved otherwise. 2-0 Bouremouth
Cardiff vs Fulham
Dan
Cardiff are all round terrible, but Fulham will still be low on confidence after their humiliation at the hands of Arsenal. One bore draw coming right up. 0-0 draw.
Blake
It says something about Fulham's poor defending that I'm giving Cardiff a goal here, but it also says something about Cardiff's quality that I'm still not giving them a point. Don't expect entertainment. 2-1 Fulham
Alf
Time for Neil Warnock to go? The answer is "yes" if his team failed to win this one. 2-1 Fulham

Wolverhampton Wanderers vs Watford
Dan
It's one of these games – two very good teams in reasonably good form play each other in a match that could easily go any way. The home advantage and the sting of Watford's defeat to Bournemouth will make me go with the Wolves, but, as I said, this can really go any way. 2-1 Wolves.
Blake
Watford are really starting to slip down the table. Wolves have made it to seventh without being brilliant, although their defense has been solid. They'll eke out a narrow win here. 1-0 Wolves
Alf
Both teams are in good form and no one would want to lose – so it'll be an equal contest. 1-1 draw.

Manchester City vs Burnley
Dan
Burnley remain a solid side with the potential to cause any team problems – and while they might cause a few against the citizens, it'll be nowhere near enough to keep Guardiola's side from strolling to victory. 2-0 Manchester City
Blake
The Citizens are sitting pretty at the top of the league whilst Burnley are slowly moving up the table. City should still win this one comfortably, at home. 3-0 Manchester City
Alf
Sean Dyche's Burnley career may end at the Etihad as his philosophy doesn't work effectively anymore. 3-0 Manchester City
Huddersfield Town vs Liverpool
Dan
Press F to pay respect to Huddersfield, folks. This game will be nothing short of a slaughter. 5-0 Liverpool
Blake
There are two types of Liverpool. There's the Liverpool that plays poorly and the Liverpool that plays brilliantly, and there's no way of telling which one you're gonna get. This game could be 6-0, but let's go a little lower. 1-0 Liverpool
Alf
I feel sorry for the Terriers but I'll be more surprised they can stun Liverpool for the three points. 4-0 Liverpool
Everton vs Crystal Palace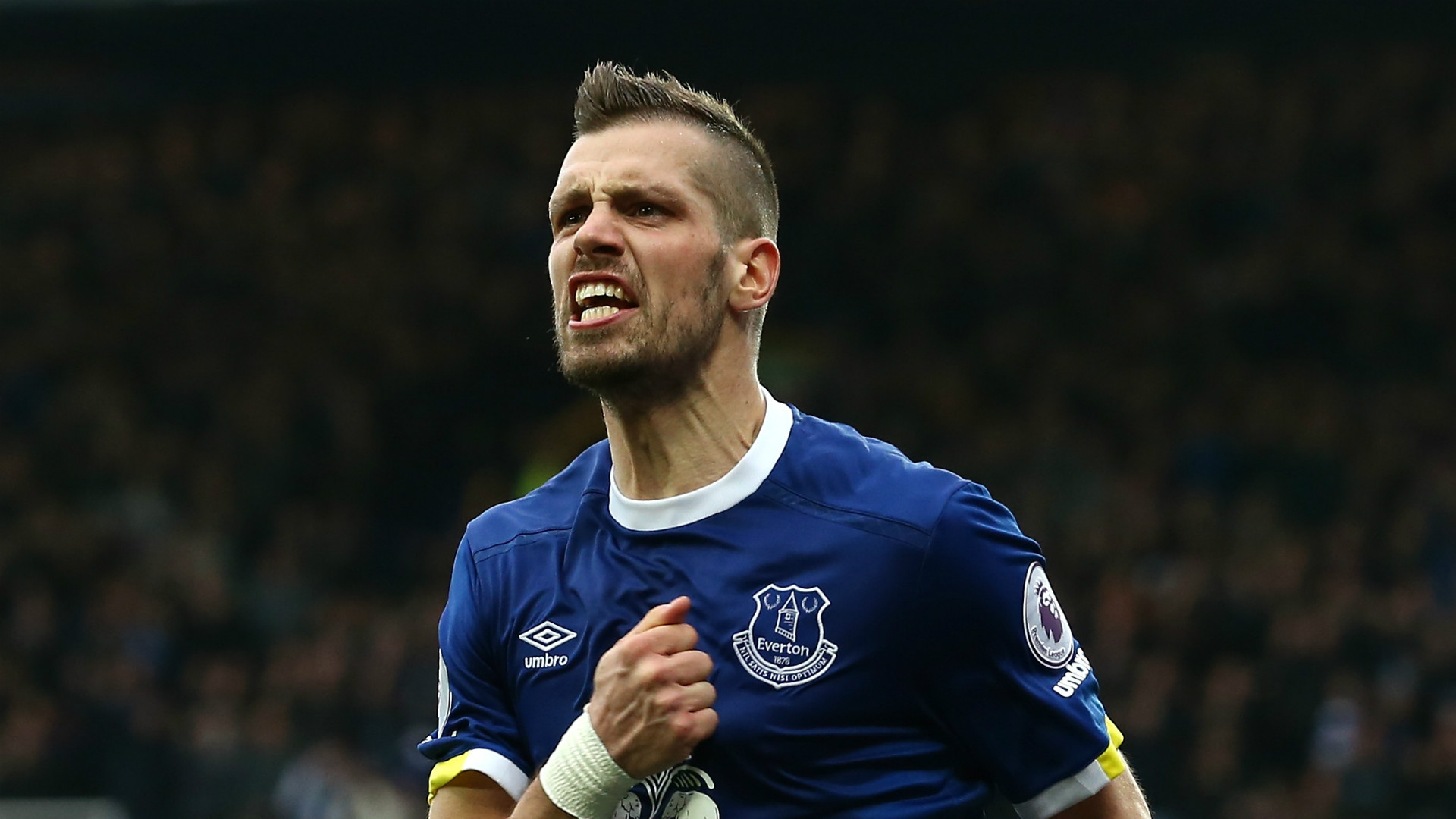 Dan
Much like Burnley, Palace are a side that can give anyone problems – on their day. But it won't be their day, and Everton will put them to the sword. 2-1 Everton.
Blake
The most boring team in the Premier League meets Everton away. Typically I just say 0-0 for Palace games, but I've got a different feeling about this one. Everton should take a win. 2-0 Everton
Alf
Richarlison starts scoring again. End of. 1-0 Everton
Arsenal vs Leicester
Dan
Leicester are a decent, if unremarkable side, but as they'll be up against the red hot Lacazette-Aubameyang partnership, backed up by an Arsenal side that's working well under Emery, it'll be Leicester who will be dropping points. 2-1 Arsenal
Blake
Arsenal's lengthy winning streak isn't going to be ended by Leicester City of all teams. Lacazette and Aubameyang should manage to combine for a couple of goals. 2-0 Arsenal
Alf
There will be goals from both sides (Leno isn't going to keep a clean sheet again cri), but things seems to go well for the Gunners. 2-1 Arsenal
Image credit:
http://fcnaija.com/5-chelsea-players-who-could-surprise-you-this-season/page/1
http://europeansoccer.info/amazing-of-a-f-c-bournemouth-on-england-football-images/
https://www.goal.com/en-us/news/rooney-fellaini-and-the-players-who-have-played-for-both-man-utd-/1uex2c4rtzt9k19vglq1oe83kq