Player 4 – Henrikh Mkhitaryan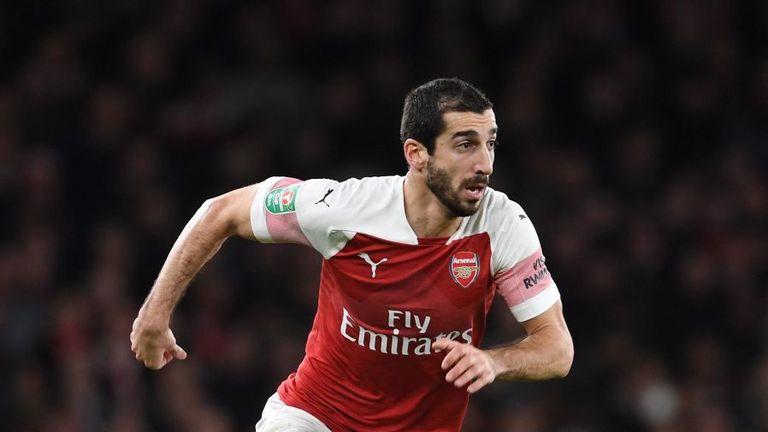 Well, he's not a bad midfielder at all, having proven himself at big clubs like Dortmund and Manchester United. I also won't disregard the goals he scored for us so far (the one against the Wolves, in particular), to be honest.
The thing is, he's 30 and is no longer in his prime. Sometimes, he doesn't show up at all. It may sound harsh, even so, it's the right time to look for the replacements for a few players in the team, with the Armenian included.