Judging from the title, you already know what I was thinking when I was typing the contents into my laptop. Yes, as an Arsenal fan, I didn't care much about the team's results, but rather, my focus would be the process.
In this review, I'll mainly talk about the Arsenal first team on the whole. I've written a separated article to bash about a few frustrating players to watch on the pitch. No more rants in this one, I guess?
---
Home form, on the whole
Despite whatever the people may claim, the Emirates is still pretty much a fortress to the Gunners. Arsenal lost no home game in Europe while in domestic games, the wins and draws are still superior to the losses they had.
Not going to lie, a few results – a loss against Palace and a draw against Brighton – are pretty worrying and should be, honestly, something Emery must ask the players to address before the next season.
Therefore, what Arsenal need to do is to play well at home. They must acknowledge the importance of home fixtures and avoid dropping points in front of the home fans. Especially against the mid-table teams. No joke.
---
Away form, on the whole
The same old problem from the Wenger era is still here. While improving slowly, it appears that Arsenal still has a poor away record. Yes, they won against Napoli at San Paolo and Valencia at the Mestalla, but it's not enough.
Arsenal clearly lacks confidence in winning away games. Thus, not only the fanbase must support their team but also, Kroenke should consider handing more bonuses to the players as an incentive to boost the team morale.
---
In England
In the Premier League, Arsenal did pretty well. While they still lost some games (especially London derbies), I can feel that the players are, at least, willing to fight until the final whistle when they're behind. This is real progress.
In the Carabao Cup and the FA Cup, Arsenal went out in the quarter-final and fourth round respectively. Yet, since the opponents were Premier League teams (Tottenham and Manchester United), it was something pretty inevitable.
Grade: B
---
In Europe
In the Europa League, Arsenal were unbeaten in the group stages of the competition. Facing Qarabağ, Vorskla and Sporting Lisbon, Arsenal conceded only two goals and proceeded to the Round 32.
However, they had to stage comebacks at home when they faced BATE Borisov and Rennes. Against Napoli? Stong performance. Versus Valencia? They replicated the same. After all, under Emery, they played well to be in the final.
Grade: A-
---
Players – the good, bad and ugly

Arsenal fans may have picked Lacazette as the player of the season, but I personally feel otherwise. In the current squad, Leno should have been chosen as the POTS of Arsenal, to be honest.
Of course, I won't discredit Lacazette's hard work these days. Yet, while Leno is far from excellent, I'm more than happy to see him, as he always performs his best on the pitch in every game he plays.
Playing as the last guardian in front of an imperfect defence, Leno executes his job well. It's time for us, Gooners, to give him more credit than ever. Without him, after all, Arsenal would have lost more games than we've imagined.
A short review of the remaining signings of the season
The second-best signing of the season after Leno. He's ruthless and fearless on the pitch. Sometimes he may underperform but should be able to adjust to the tempo of the Premier League from next season.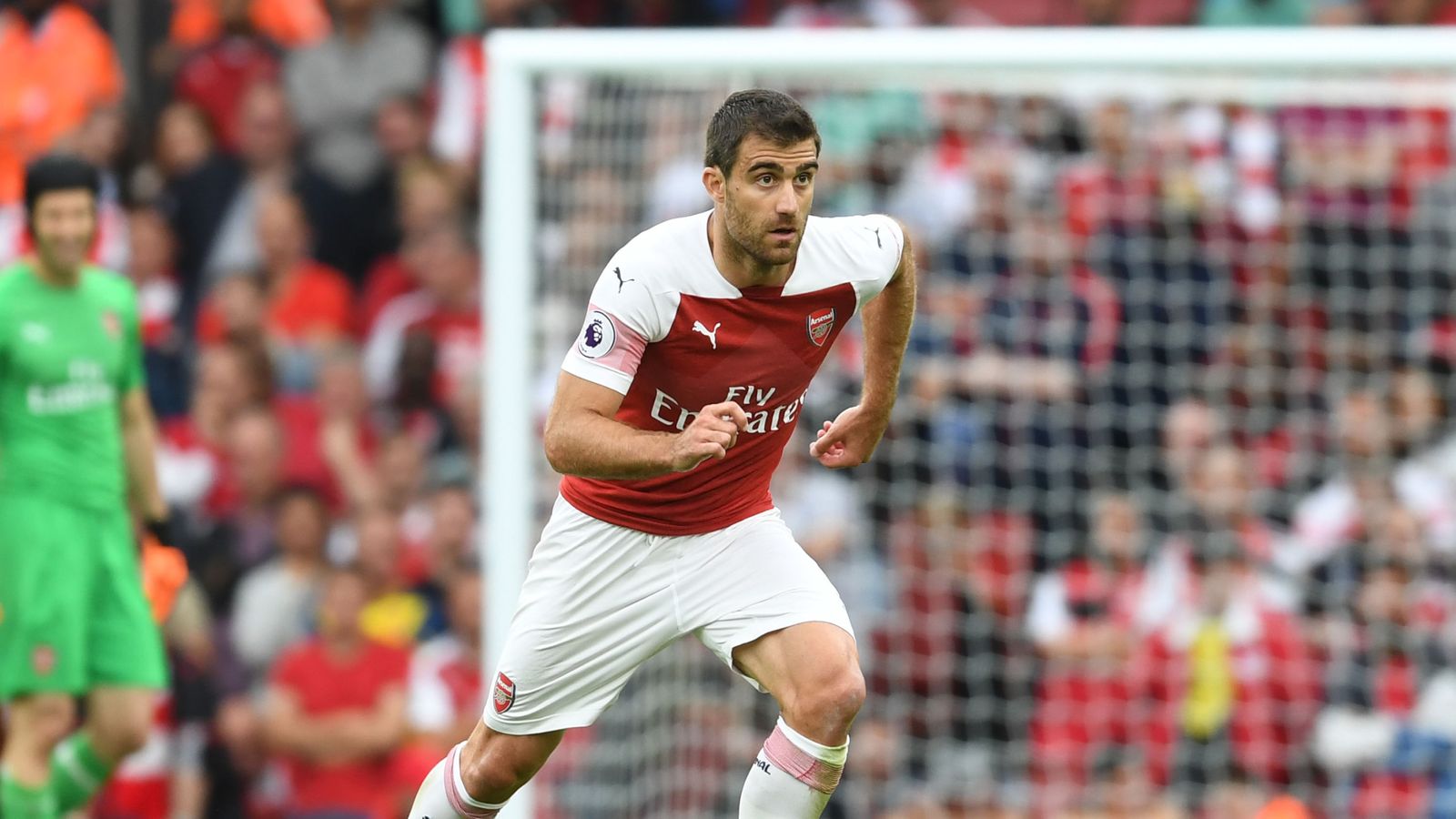 The third-best signing of the season. He acts as a solid brick before Leno and no question about it. His disciplinary issues, though, is my real concern. I hope that he'll get fewer yellow cards and suspensions from next season.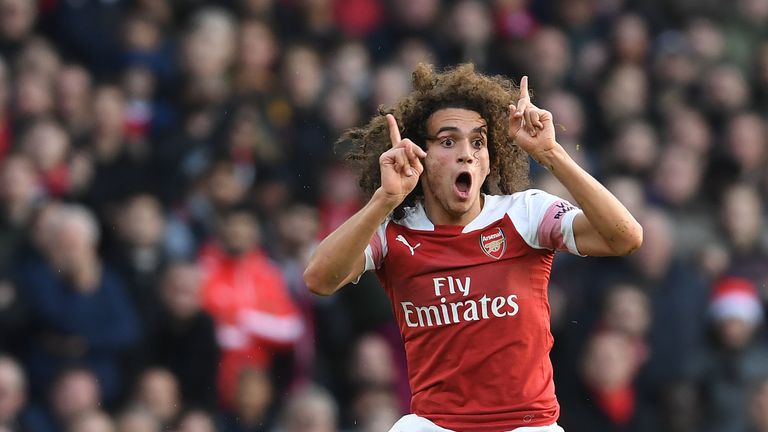 One for the future but aside from shaving his hair, he should seek to improve himself to be a better midfielder. A season-long loan to a fellow English side like Norwich or Everton would be beneficial to the player.
He's in the "hall of shame", in my opinion. Need I say more?
Should I criticize him harshly even though he's a loanee? No. Setting the injury aside, though, if Suárez is not getting minutes from Emery, there must be something wrong with him, I guess?
For players who performed worryingly, you may want to read this. And for the players in which Arsenal need from next season, here's another article for you to study at your leisure.
---
On Emery
If I can meet Emery and say only one thing to him, I'll say, "you have my full support, boss". And yeah, I'm serious about this. Arsenal are currently rebuilding themselves and Emery's work now is satisfactory to me.
As the title implies, I care more about the process and evolution of the team than the results. My father taught me that results don't really matter if the lads played well. It matters only when the whole team fails to deliver.
This is the case in the current Arsenal squad. They'll win games, struggle in some of them and it's normal. Sometimes, you can give everything and end up trophyless. This is, sadly, both life and football.
Look at Liverpool. Klopp took a few years to rebuild his team from step to step. It is also what Solskjær is doing with Manchester United now. And it's never easy to bear the pressure from both the board and the fans.
I can tell that Emery is doing the same. The fans should back him up and the board should also give the Spaniard the funds for the transfer market. Considering the situation nowadays, 100M isn't enough for an overhaul of the team.
A two-year contract may sound like a short time (it is, actually, with just 4 transfer windows involved), yet as long as Emery is doing the right things, he'll certainly get my seal of approval.
I have witnessed Emery's transformation from the coach who needed a translating device to understand English to the one who no longer needs one. He can do this and I have faith in him.
---
The final word
Arsenal showed improvement after Emery took over the squad. Still, they're not yet ready to be a real title contender. Patience and progress are what should be able to make Arsenal Premier League champions in, hopefully, a few years' time, if everything's going well to them.