Position 3 – Full-back
Arsenal need more than just one centre-back. They need full-backs who can play multiple positions on the pitch, instead of just one. It's not hard to understand why? no?
The ideal choice: Nacho (Real Madrid)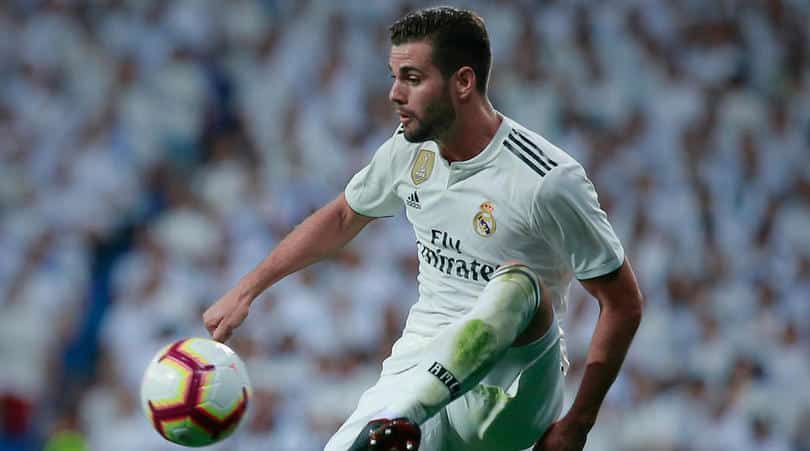 The most luxurious player I could think of, Nacho is like the Spanish Kanté at the back who can play everywhere before the goalkeeper, as proven in his current career with Los Blancos.
At the same time, though, Nacho is pretty loyal to Real Madrid and without a doubt, the release clause for the defender would not be affordable to a club like Arsenal. This is why it's just another "ideal full-back" for Arsenal.
The realistic choice: Max Aarons (Norwich)
Aarons is one of the hottest prospect in the Championship this season. He can play on either side of the defence and also on the offence side to create chances for his teammates, which can provide flexibility in play.
However, Arsenal are not the only team interested in Aarons. There are also rumours that Norwich are ready to offer him a new contract. Either way, it proves that Aarons as one of the future talents in England to look for.
The one from the Academy: Krystian Bielik
Unlike Pleguezuelo, Bielik may not be a familiar name for Arsenal fans. As a loanee currently at Charlton, the Pole can play as both a CB and a CDM.
However, as a surplus player, it seems that Arsenal wants to release him instead of keeping him for the future, which is pretty understandable, in my opinion.