In the wake of the 2018 World Cup, many people were speculating on the origins and background of the French team. It's hard to blame them – after all, the side doesn't exactly look like twenty-three randomly selected French lads. The point made by many was that France's victory was a victory for Africa too, since they contributed so much to the team. This, of course, was controversial and led to people from all walks of life weighing in with their opinion.
Instead of talking about that, however, I think there's an important point to be made in the reverse. As opposed to looking at perceived foreigners in the French set-up, we're going to look at French-born players with other international sides. It's a better side than you might expect so let's jump straight in.
In goal, we've got Anthony Lopes of Portugal.
Anthony Lopes is in between the sticks for our side. The Portuguese shot-stopper was born near Lyon and came through Les Gones' academy before making his debut for the club in 2012. Still at Olympique after six years in the first team and eighteen at the club, Lopes was Rui Patricio's backup for the 2016 European Championships which Portugal won.
Our fullbacks are Raphaël Guerreiro and Faouzi Ghoulam.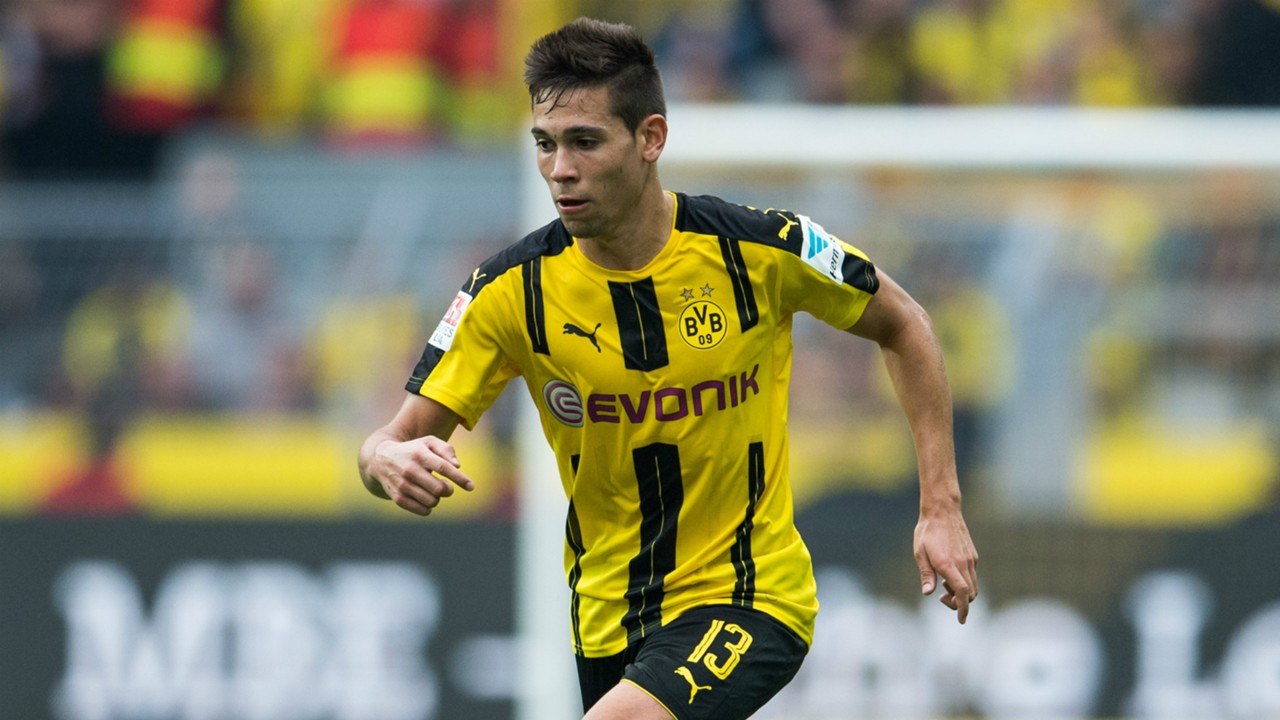 Guerreiro is one of world football's underappreciated talents. Born in northern Paris, Guerreiro is half-Portuguese and used this to his advantage, becoming an important player in Portugal's Euro win in 2016 and being nominated for Young Player of the Tournament. He's also had a successful club career with Stade Malherbe Caen, Lorient and Borussia Dortmund and was in the Champions League Breakthrough XI in 2016.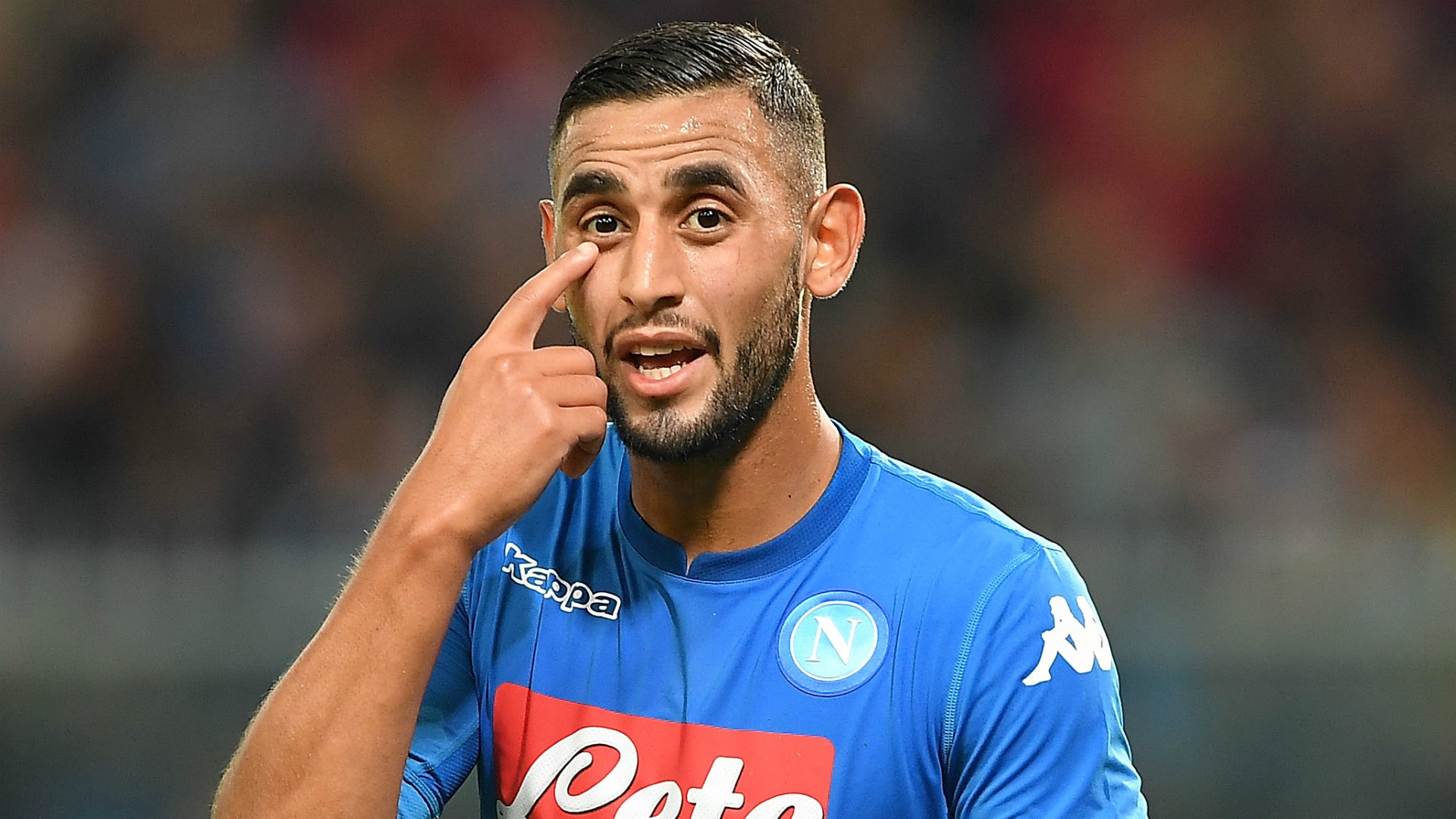 Faouzi Ghoulam, meanwhile, plays his international football for Algeria. The left-back has 35 caps for his country at the age of 27, and went to Brazil for the 2014 World Cup. In terms of his club career, Ghoulam has been at Napoli since his move from boyhood club Saint-Etienne four years ago and has been solid at the back there, being linked with just about every English club at some point.
In the middle of defence, we've got Kalidou Koulibaly and Medhi Benatia.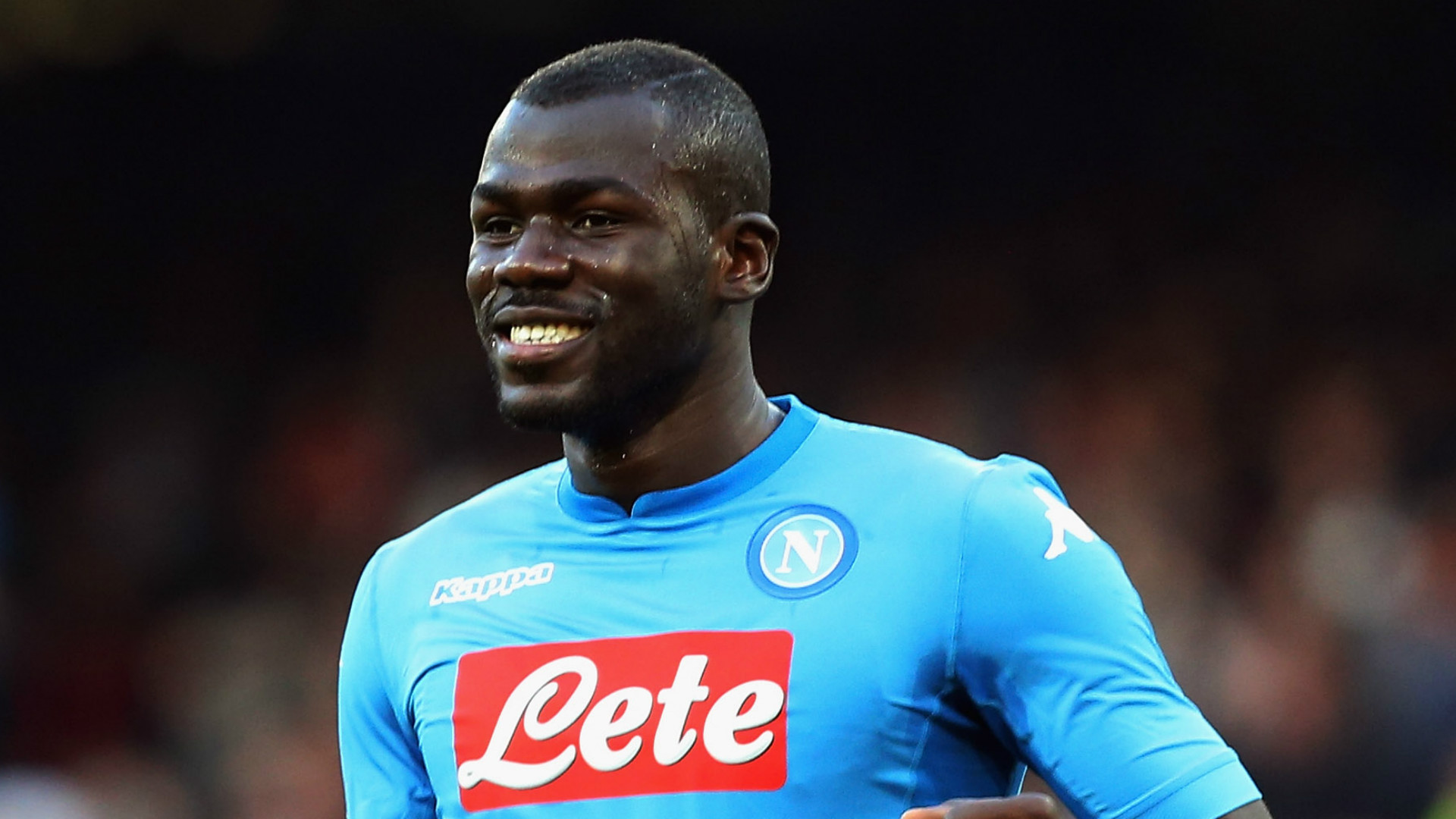 Ghoulam's Napoli teammate Kalidou Koulibaly is also French-born, hailing from the north-east. He spent his formative years at Metz before a 2012 move to Genk in Belgium and a switch to Napoli two years later. Koulibaly went to Russia for this year's World Cup and has twenty-eight caps for Senegal in four years. Oh, and Chelsea may or may not be interested in him.
Medhi Benatia is the most experienced player on our team so far with time at two of Europe's biggest clubs and four consecutive league titles under his belt. Hailing from Courcouronnes in southern Paris, Benatia joined the academies of Guingamp and then Marseille before graduating into the first team. Time at Clermont, Udinese and Roma followed, before moves to Bayern Munich and then Juventus. Internationally, Benatia has fifty-five games for Morocco.
Running the show in the middle of midfield, it's Adrien Silva and Geoffrey Kondogbia.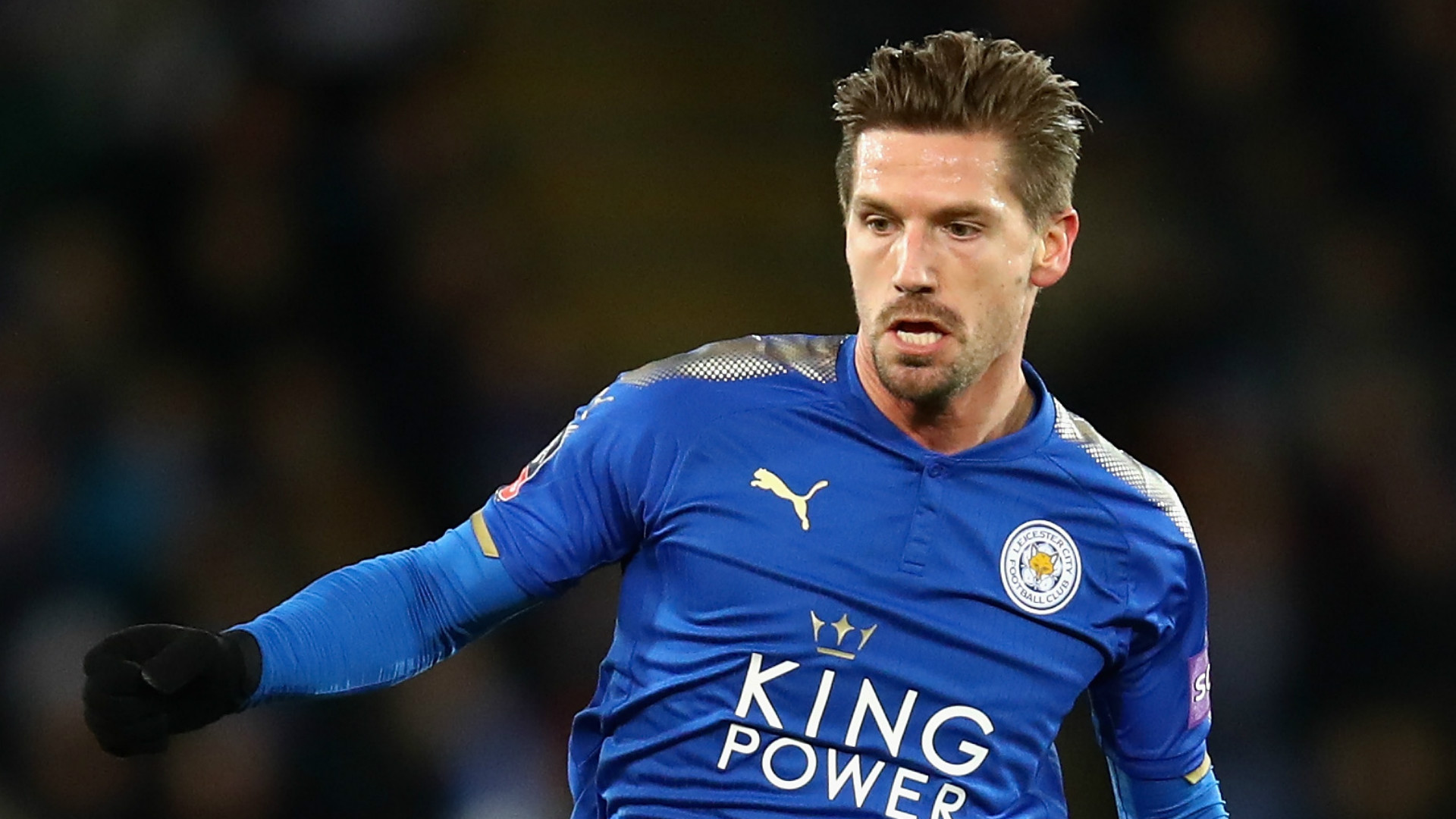 The final member of our Portuguese delegation, Silva is in the same boat as Guerreiro – although unlike Guerreiro, Silva's famly returned to Portugal when he was eleven and therefore he went through Sporting's academy. Silva was loyal to the Verde e Brancos for fifteen years total, before his move to England and Leicester City. He also played a role in Portugal's Euro triumph and went to the World Cup in 2018.
OK, so Kondogbia has played for France before, but he's switched his international allegiance away so he's all good for this list. Kondogbia is from Nemours, forty kilometres south of Paris, and played for Lens in his youth. Moves to Sevilla, Monaco, Internazionale and then Valencia followed. Kondogbia has also played five friendlies for France, but has changed his allegiance to the Central African Republic (a republic in the central bit of Africa).
Out wide, there are Riyad Mahrez and Yacine Brahimi.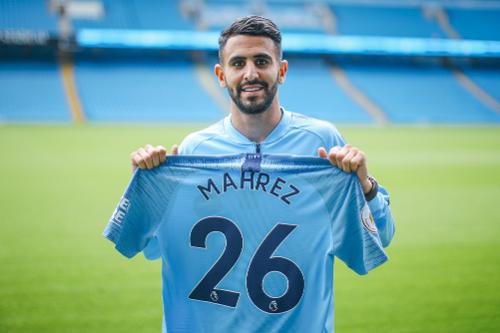 It's easy to forget that Riyad Mahrez is just twenty-seven years of age, what with the frankly ridiculous career he's had. He never joined an elite academy, instead playing for Quimper in the fourth tier before moving to Le Havre, and then Leicester City where he won the league title and the Premier League Fans' and Players' Player of the Year awards. Earlier this year he transferred to Manchester City. Internationally, Mahrez has represented Algeria at the 2014 World Cup and has almost forty caps. Oh, and he came seventh in the Ballon d'Or 2016.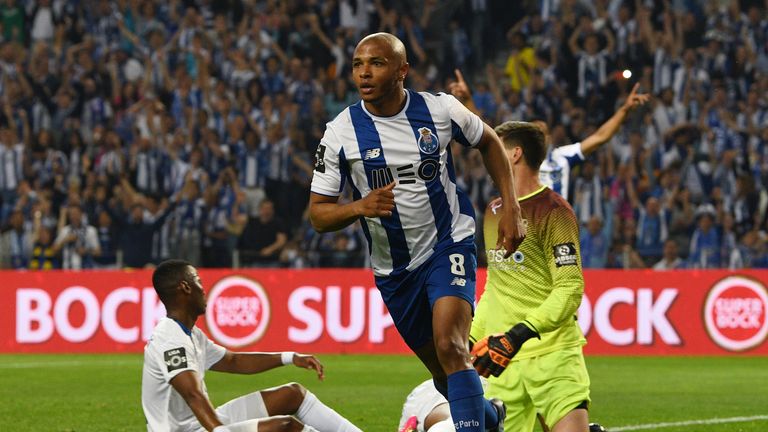 Porto winger Yacine Brahimi is our other French Algerian. Originally from Paris, Brahimi joined the PSG academy in 2004 before moving to Stade Rennais, making his debut in 2009. Transfers to Granada and then Portuguese giants Porto followed, and he's been linked with English teams including Liverpool and Everton. He also has thirty-nine caps for his country and represented them at the 2014 World Cup.
And our attacking partnership are Pierre-Emerick Aubameyang and Gonzalo Higuain.
Aubameyang is Gabon's captain but was born and raised in France, and lived there until his 2007 move to Milan's academy. The striker stayed at the Italian club until 2011 when he moved back to France with Saint-Etienne, and in 2013 he joined German side Borussia Dortmund, winning the Bundesliga top scorer award in 2017. In 2018, Arsenal signed Aubameyang for £56m. Internationally, he's only the top scorer of all time for his country of Gabon.
Yep, you read that right. Higuain was born in France as his father was playing for a French team, Stade Brestois 29, at the time of his birth. It didn't take long for him to leave – he spent his first birthday in Argentina – and to this day he's never played for a French club, being the only player on this list (apart from Silva) not to have done so. Internationally Higuain's not done badly – three international silver medals is pretty neat – but you have to think he would have taken a World Cup with France if he had the opportunity.
And there you have it, folks. Yes, I know about Toko Ekambi, or Ayew, or Harit, Bolasie, Bentaleb, whoever. This wasn't an easy list to make.
Images: https://i.pinimg.com/originals/ff/35/f9/ff35f9139a1bd408dbb1a1a4384b8c8f.jpghttps://images.performgroup.com/di/library/omnisport/65/2a/raphael-guerreiro-cropped_sadu505de4pd1mdlndofl947y.jpg?t=739525917&quality=90&w=1280https://images.performgroup.com/di/library/GOAL/cc/8c/faouzi-ghoulam-napoli-2017_gj5wx209dmyd1eqxwjp7qo58f.jpg?t=650110520&quality=100https://images.performgroup.com/di/library/GOAL/16/a3/kalidou-koulibaly-napoli_1acj84171g6z51mvgp0icf0o7j.jpg?t=-1708635135https://www.moroccoworldnews.com/wp-content/uploads/2017/12/Moroccan-footballer-Mehdi-Benatia.jpghttps://images.performgroup.com/di/library/GOAL/26/be/adrien-silva-leicester_vzgrt5wqqim21pfw8wzhsp6v2.jpg?t=967334994&quality=100http://www.squawka.com/en/wp-content/uploads/2017/08/GettyImages-689471078.jpghttps://premierleague-static-files.s3.amazonaws.com/premierleague/photo/2018/07/13/c3294e0c-20b3-4239-9af8-c63380ea47fb/TF_18188.jpghttps://e2.365dm.com/18/08/768×432/skysports-yacine-brahimi-porto_4381191.jpg?20180805110346https://cdn.images.express.co.uk/img/dynamic/67/590x/Aubameyang-934607.jpghttps://images2.minutemediacdn.com/image/upload/c_scale,w_912,h_516,c_fill,g_auto/shape/cover/sport/fbl-friendly-esp-ita-real-madrid-milan-5b7159dbc445672401000001.jpg